WHY FINAL EXPENSE INSURANCE?
It's tough to prepare for the unexpected, but investing in a whole life insurance policy for final funeral expenses will ease the pain of loss for your loved ones.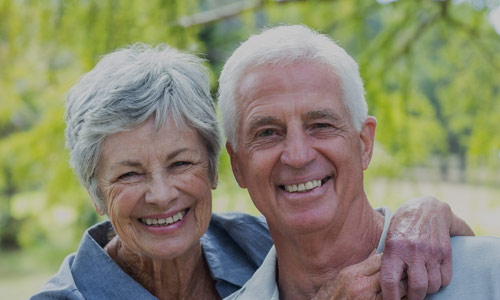 How it Works
While no one likes to think about the end result in life, you also don't want to leave that burden to your loved ones.
Today's funeral and burial costs can leave an unplanned final expense of more than $10,000 by the time burial, plot, funeral, flowers, obituary and other expenses left from your passing.
Why Choose Us?
Easy Qualification
Process
- No Medical
Exam

$2,500-35,000
coverage
- Benefits never
go down

Plans
to fit
any
budget
PEACE OF MIND IN YOUR TIME OF NEED
To help you achieve peace of mind with your loved ones, a whole life insurance policy pays CASH for funeral and other expenses anywhere in the world and is accepted by funeral directors everywhere. Through a few dollars each month, your loved ones will be able to coordinate the funeral arrangements and cover the expenses much easier.
Testimonials
"I highly recommend Bryan and Clayborne Insurance Services to everyone. Bryan is patient, understanding, available and treats you as a person; not just another client. I look forward to working many more years with Bryan because, in my opinion, he is the best."
- Kathie L, Brentwood, TN.
"Bryan Clayborne was extremely knowledgeable and polite in regards to my family's life insurance policy. He is easy to talk to and explained things in a manner I could comprehend."
- Michele G, Land O Lakes, FL.